The Intelligent Patient Summary
«About 80% of the medical record is free text…
How can we retrieve relevant information ?»


Continuity
of Care
---
SNOMED CT Patient Summary
Clinical and medication reconciliation
Decision support
Personal Health Record


Transparent
Medical coding
---
SNOMED CT-guided text interface
Parsing text to SNOMED CT
Rule-based multipurpose code conversion


SNOMED CT
Big Data
---
Medical Data Intelligence
Clinical trials
Benchmarking

Meaningful
Use
---
Problem and allergy lists
Support e-prescription medication
Drug drug interaction
Evidence based order-entry
Sumehr/CCD communication
Specialized Software Suite …
---
NLP Natural Language Processing
Transformation of medical text to relevant terms


Web « smartphone-like » user interface to propose on-line SNOMED CT preferred terms
TMS Terminology Management System
Management of the  SNOMED CT  and local terminologies, mapping to other coding system such as ICD10


The BT medical datawarehouse database with added-value modules to query, edit and export SNOMED CT XML medical documents
Rule based SNOMED-XML / Code Convertor
Rule based transformation of SNOMED CT XML to other coding systems (ICD10,…)

Thanks his intelligent integrated SNOMED glossary

Web Code Finder Application
---
Smartphone-like SNOMED Interface
ICD-10 rule-based Code Finder

NLP (Natural Language Processing) Webservice Component
---
Import to Repository
Export of SNOMED XML Patient Summary
Conversion into ICD-10 (Coding software interface)
Support of medical exchange standards (Sumehr, HL7 C-CDA)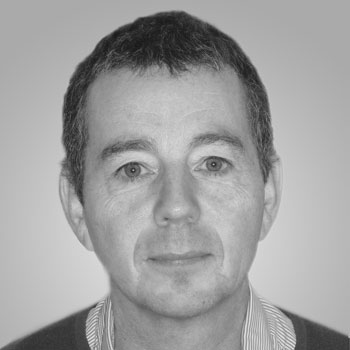 Thierry KLEIN (M.D.)
Thierry has a medical degree and master degree in informatics. He has been working for several hospitals including the university hospital Erasme ULB, Brussels as the medical responsible of medical information and coding.
He is lecturer at the ULB Public School and participates to the Imediate (Interoperability of Medical Data Through Information Extraction and Term Encoding) Project 2013-2016 sponsored by Innoviris, Brussels.
Benny VAN BRUWAENE (M.D.)
Benny has been working for six years in clinical research in the pharmaceutical industry.
He founded his own company developing an electronic medical record with a data driven workflow management and integrated study automation.
He has been working at the university hospital UZB, Brussels for medical coding and business intelligence. He introduced a SNOMED CT-based terminology server which he presented at the WoHit in 2008.
He contributed to the introduction of SNOMED CT in Belgium at eHealth Belgium.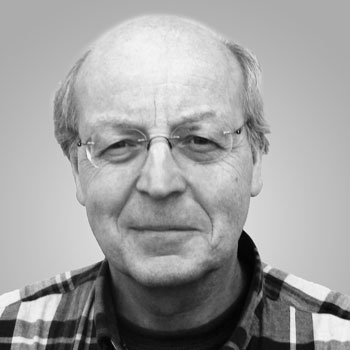 BT Clinical Computing offers a structured SNOMED CT inside solution
from existing data and on-line medical input